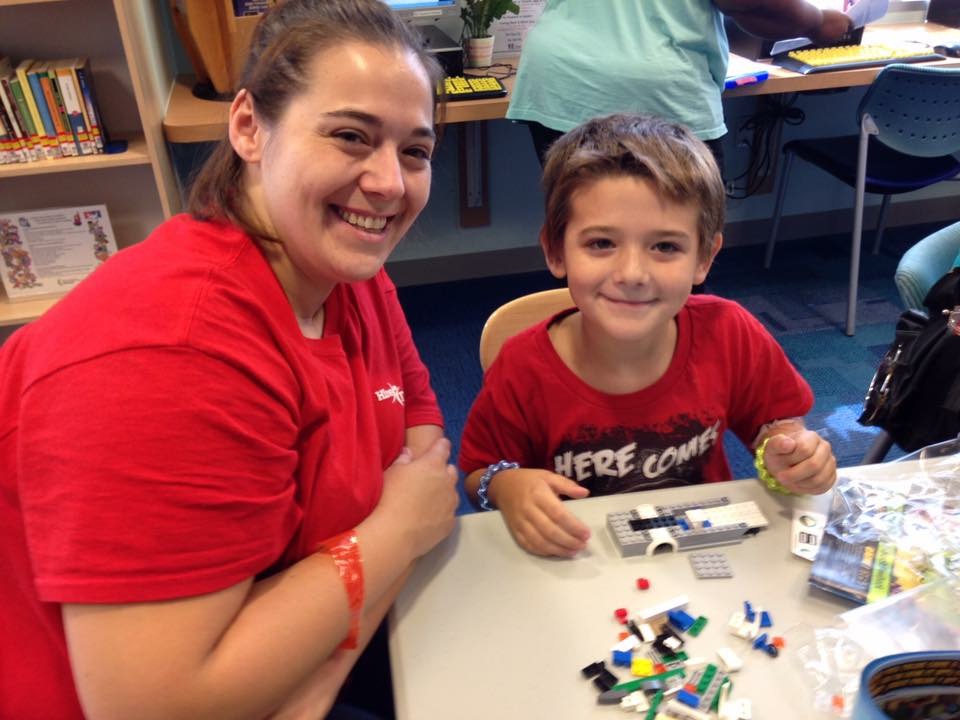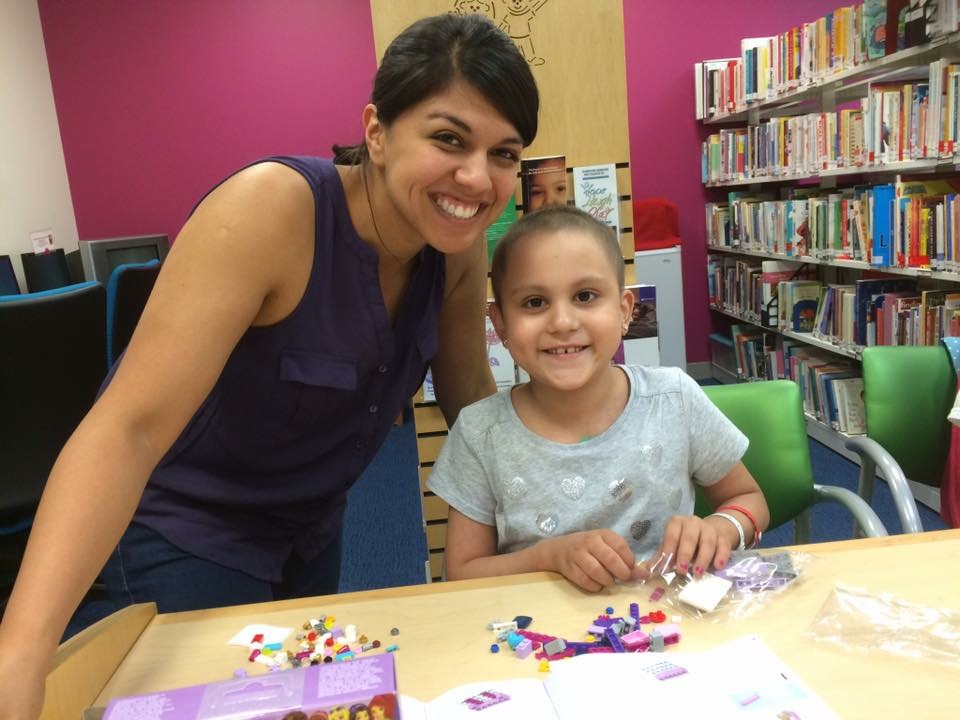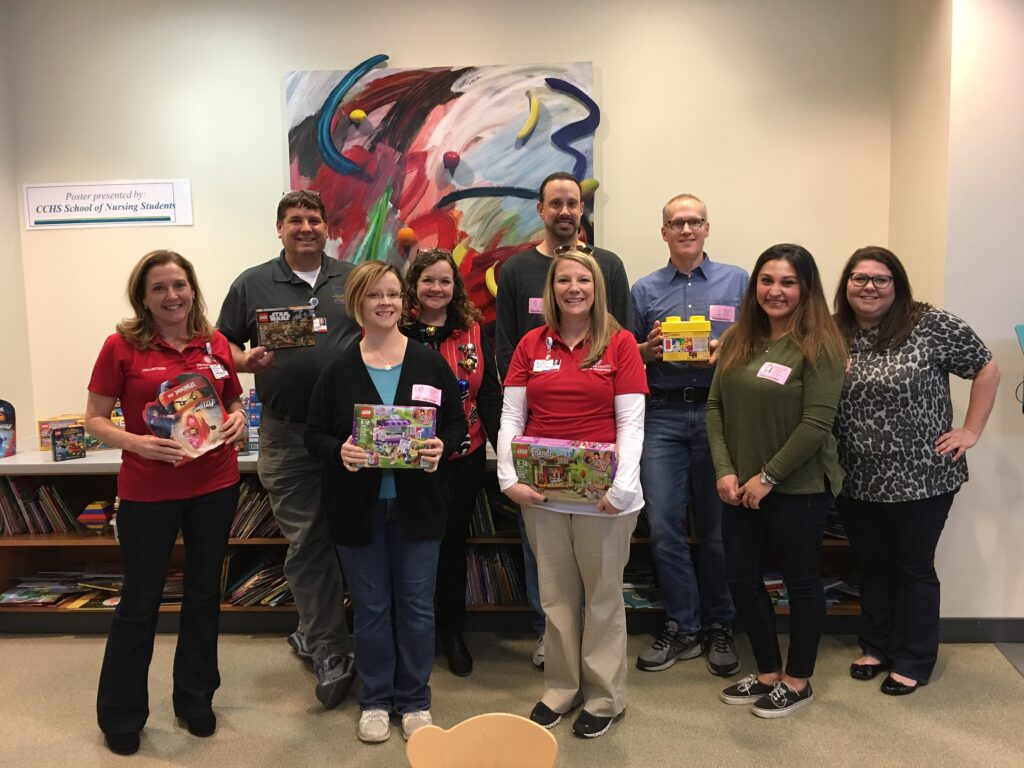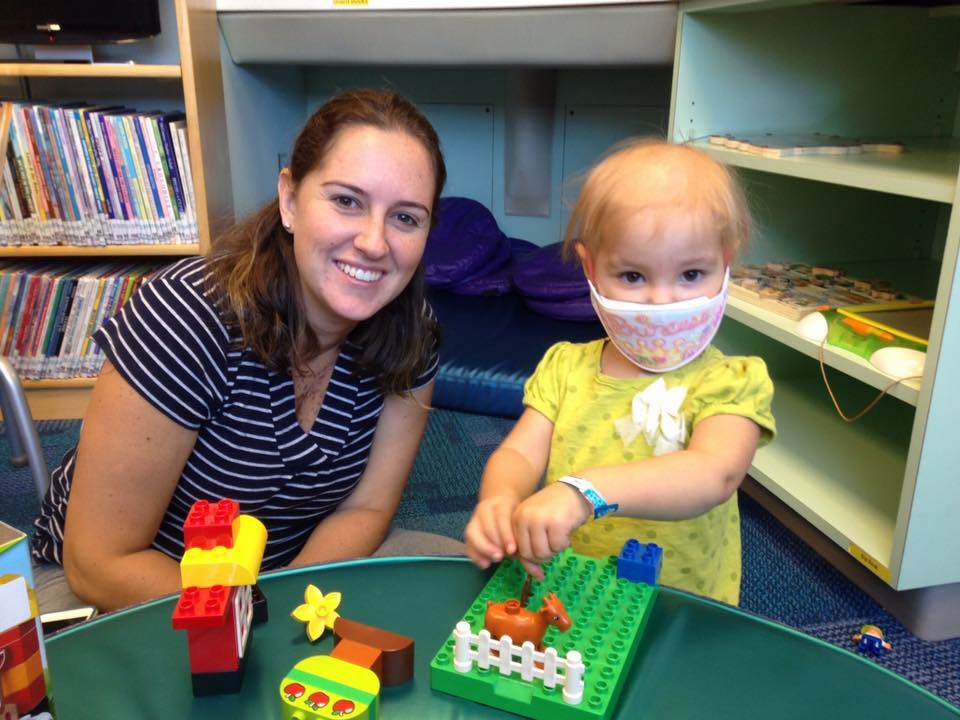 Business / Corporate
Many companies have non-profit foundations, matching gifts, and corporate giving programs to supporting and impact local communities. From sponsoring specific events to volunteering as a team building exercise, businesses have the ability to partner with HLP in multiple ways.
Corporate / Business Sponsorship – Donate funds to sponsor a specific event (hospital, school, or camp) which includes the supply of LEGOs, HLP drawstring bags, and any marketing material designated by sponsor.
Office Fundraiser – Fund raisers and LEGO drives during the holidays and special events are a great way to make a huge impact in supporting HLP build events.
Office Party/After Work Gatherings – Use team building events or gatherings as an opportunity to host a fundraiser or LEGO drive. Encourage team members to get involved by contributing LEGOs, donating cash, and/or applying for matching gifts. Spice it up by hosting a build competition. You will be amazed at the Master Builders you will discover on your teams!
Sponsorship Opportunities